Sisijoke.com – Whether you're planning to remodel your family room or you're just looking to add some new items to your home, it's important to understand how to design a family room that will not only accommodate your needs but also add to the aesthetic appeal of your home. Read on to discover more about how to design a family room that will keep your family happy and comfortable.
Ways to Divide Space into Several Areas
Whether you're moving into a new home or just looking to revamp your living space, you may want to consider splitting your family room into multiple areas. There are many ways to do this, and it doesn't have to be an expensive or time-consuming project. One of the best ways to divide up a large space is with a room divider. These are available in many forms and can be constructed from a wide variety of materials. Some dividers are purely decorative while others are more functional.
If you're looking to divide up your living space into separate areas, you may want to consider a freestanding bookshelf. This will create a cozy reading nook and create the feeling of browsing in a library. Another option for a room divider is a large ottoman. You can also create a makeshift wall with white PVC tubes. These are great for adding a visual touch while also creating a barrier.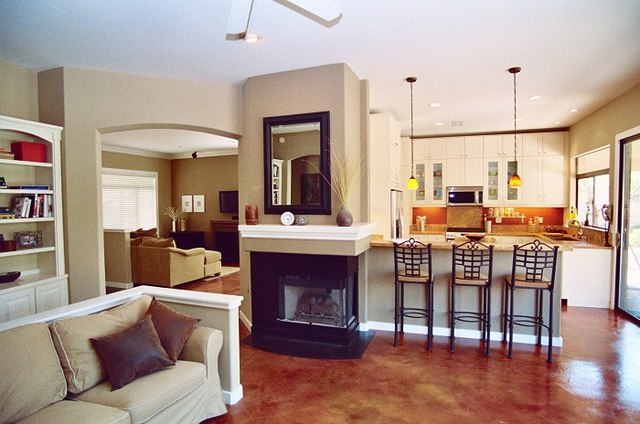 Adding kid or pet-friendly furniture to a family room can make your life a little bit easier. Kids tend to bring their own personal barrage of stuff into the house. You want to make sure that you have a good balance of quality and practicality. Luckily, there are plenty of multi-purpose items on the market that can help you save space while maintaining your sanity. If you have pets, you'll be surprised at how much mess they can make. In order to keep your home a happy place, you'll want to think about things like mudroom designs and pet stairs. The best way to do this is to plan out a well thought out strategy.
Ideas to Create a Cozy and Relaxing Atmosphere at Home
If you're looking for a functional and fun way to reclaim some of your living room space, look to storage furniture. Dedicated cabinets with drawer dividers are a great way to keep your favorite things in their place. For example, you can set up a dedicated bin for your pet's food or toys. Whether you're a beach lover or just a lover of the coastal lifestyle, you can bring the beauty of the sea into your home by adding a few coastal decor elements. These ideas will help you create a comfortable, relaxing atmosphere in your home.
Start by choosing the right colors for your coastal living room. Beach-inspired colors include ocean blue, sandy beige and driftwood gray. Adding a little color and a bit of pattern can help you create a fun and colorful look. You can choose colors that are airy and bright or more subdued and soft.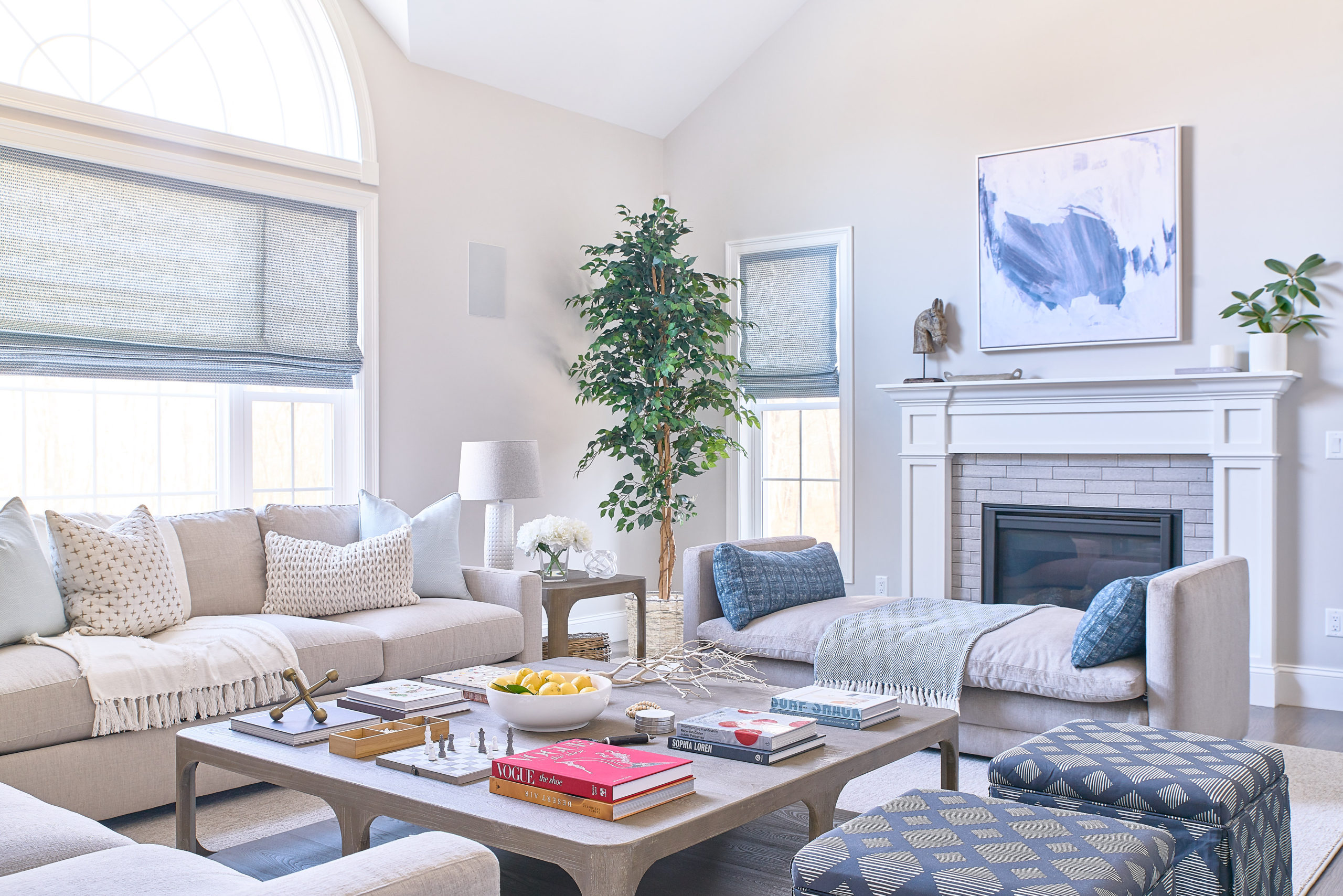 You can also add a few sea-inspired accents to create a lively atmosphere. Beach-themed art prints can be displayed above a sofa or buffet table. You can also display large sculptural driftwood branches on a wall. Adding natural materials like woven jute rugs and woven storage baskets adds a sense of relaxed, coastal living. These are also good for saving space.
How to Add Storage to Living Rooms
Adding storage to a family room can be a very easy and inexpensive way to reduce clutter. This can be done by investing in a coffee table with storage. This will allow you to store remotes, papers, and other odds and ends. There are also storage solutions that can be placed behind doors, on sofas, and even in bay windows.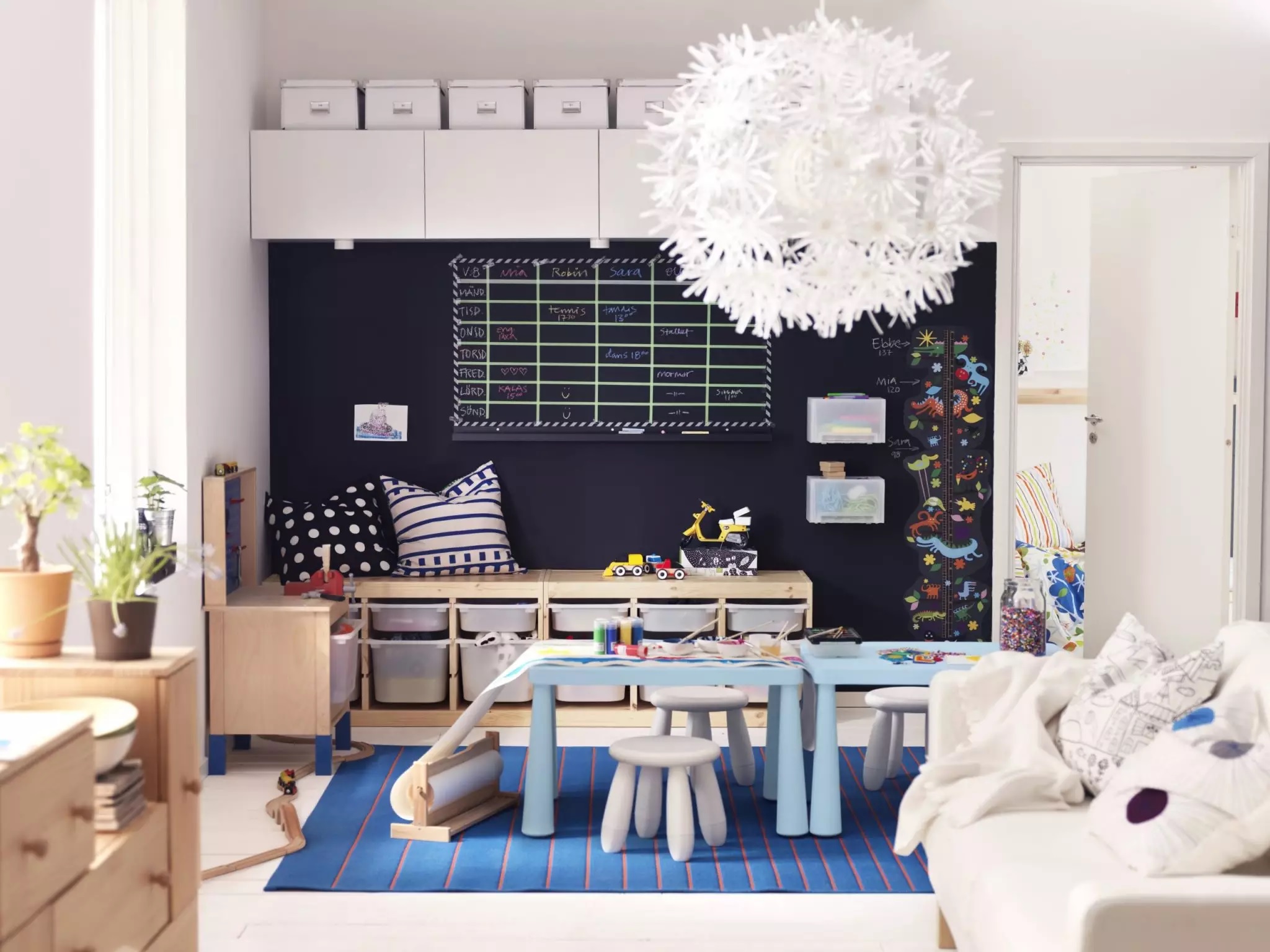 Other ways to add storage to a family room include using hooks and shelving. Hooks can be hung on the walls, behind curtains, or inside cabinets. This will provide a place to store keys, wires, and cleaning equipment. Hanging wall organizers can also be used to store magazines and newspapers. Vertical drawers can also be installed below the stair. These are great places to store seasonal clothes, suitcases, and small storage units.