Sisijoke.com – Apartment-style furniture is a great choice for people who are living in a small space. Multi-functional pieces such as sectional sofa sets allow you to utilize every square inch of space in your apartment. Corner shelf units can provide additional storage space while maintaining the open feel of the room. Accent chairs and area rugs can create cozy reading nooks.
Choosing the Right Apartment-Style Furniture
When choosing apartment-style furniture, think about its use. It should complement the other furniture pieces in your home, including those in the dining area and entryway. You also want to think about its scale. For instance, an apartment sofa will be smaller and lighter than a queen-size sofa but still provide sufficient seating. In addition, apartment-style sofas are modular and can be moved from one room to another easily. You can also opt for a sofa with removable parts, such as a storage bench.
Apartment-style packages are ideal for those living in studio apartments. These packages contain smaller-sized furniture that will fit in the space while ensuring safe delivery. Typical pieces of apartment-style furniture include chaises, 2-seater sofas, 5-piece dining suites, and more. If you have a spacious apartment, you can buy furniture in larger sizes.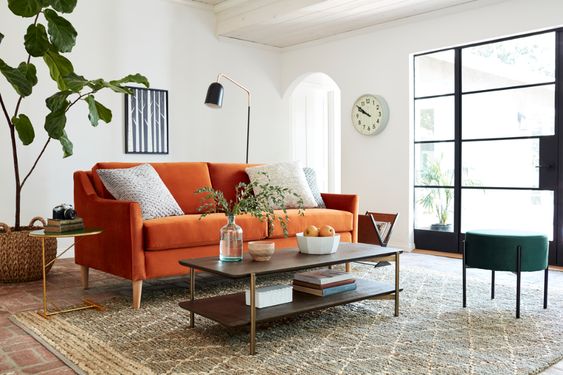 Apartment-style furniture can transform a living room into a multifunctional guest suite. These pieces of furniture can optimize a studio apartment by giving it more functionality and style. You can also use these pieces of furniture for entertaining. With some planning, you will be able to create a cozy and welcoming space that is perfect for your guests.
Decorating a Small Apartment That Reflects Personality
Apartment-style furniture can be an excellent investment. Even if your budget is tight, you can still choose furniture that reflects your personality. If you're decorating a small apartment, you'll find these pieces easy to store and change whenever you need to. Just make sure that it works well in the space you have to decorate.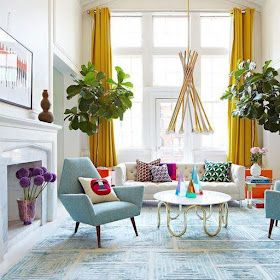 The first step in decorating your apartment is to measure the space you have. You can get the measurements of your apartment from your landlord or property management company. Knowing this information will give you a head start on your shopping and make sure you're prepared for move-in day. If you do not know the measurements of your apartment, you can't expect to get the right furniture for the apartment you have. So, make sure to take the necessary measurements before you start shopping.
Consider Choosing Versatile Furniture
Lastly, consider choosing multipurpose furniture. Choose multipurpose bookcases and multifunctional storage solutions. You can use them to store books, dishes, linens, flatware, and office supplies. Mirrors can also make a small space seem larger by reflecting the natural light in the room. Also, large mirrors can hide televisions and other media components.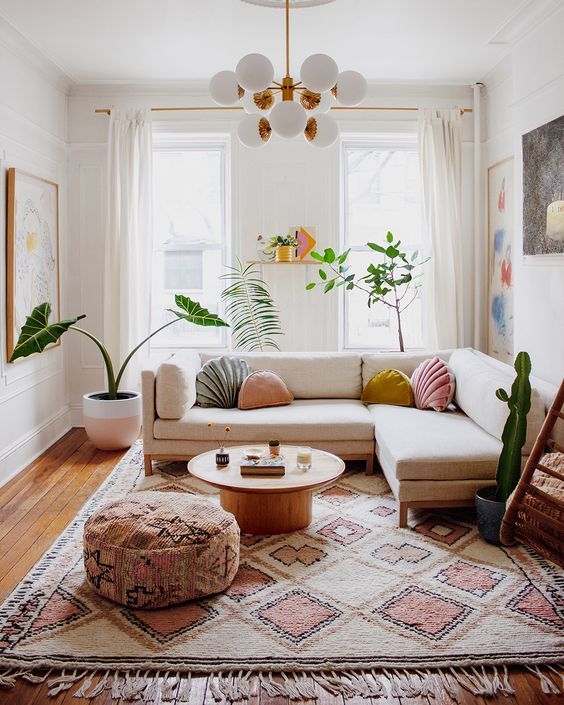 Colors: When selecting furniture, try to choose neutral colors. Neutral color schemes are best if you want to add your personality to your space. For example, choose dark brown, black, white, or grey for your walls. Try to match the colors of your furniture with the color scheme of the apartment. If you want to use colorful accents, try using artwork, accessories, or fabrics in the room.