Sisijoke.com – When planning to renovate your kitchen, you need to consider the proper light fixtures. Kitchen lighting can help you maximize the utility of your kitchen space and create the perfect ambiance. You can find many different types of kitchen light fixtures to meet your needs, so be sure to choose carefully. Listed below are some tips for choosing the right lights for your kitchen. Keep in mind that kitchen lights can be used for both general illumination and task lighting.
Making the Chandelier Balanced and Perfect
Pendant lights are the perfect balance of ambient and task lighting. They provide light closer to work areas, like the sink. They can also double as statement pieces for your kitchen. To achieve the right color balance in your kitchen, experts recommend choosing light fixtures with a cool white Kelvin rating of 3,000 to 4,500. Light with a lower Kelvin rating is better suited for other rooms, like the living room. These fixtures should be paired with other light fixtures for the room.
For an industrial-chic look, choose a pendant light with an Edison-style filament. These light fixtures feature an exposed diffuser that creates a shadowy effect when they are on. They are available in a variety of styles. Choose from a wide variety of materials, from polycarbonate and steel to copper. If you want to choose a modern lighting fixture, consider using a modern light bulb. But keep in mind that light bulbs should be of a low-wattage.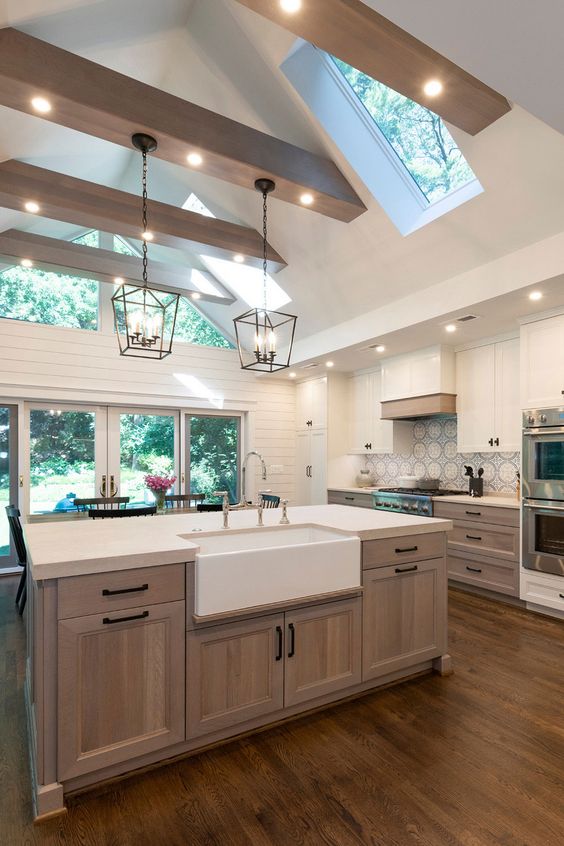 If you're planning to decorate your kitchen, you can choose modern pendant lights that can complete the decor. The Cerno Vix LED Linear Suspension is a stunning lighting option that adds both aesthetic and character to your dining room. This fixture is stylish and simple to install. The pendant is adjustable to suit any kitchen or dining area. They will also add a touch of rustic character to your space. If you're looking for a more rustic look, you may like rustic lantern pendant lighting.
The Features of Chandeliers in the Kitchen
Pendant lights are the jewelry of your kitchen. These lights can help you complete your everyday tasks as well as set the mood for family life or entertaining. They're suspended from the ceiling and have one light bulb. Pendant lights are often hung over kitchen islands. A pendant light over a kitchen island can be lined up one above the other or clustered together for a striking effect. The choice is up to you! Just make sure you find the one that suits your needs and the layout of your kitchen.
Pendant lights in metal can provide good direct and indirect lighting for your kitchen. For rustic lighting in your kitchen, black metal pendant lights can add charm and a regal touch to your kitchen. Recessed ceiling fixtures can give you the extra lighting you need for your kitchen area. They can also provide back-up lighting for your recessed lighting. And if you want a country look, a black cast-iron candelabra can be a great addition to your kitchen.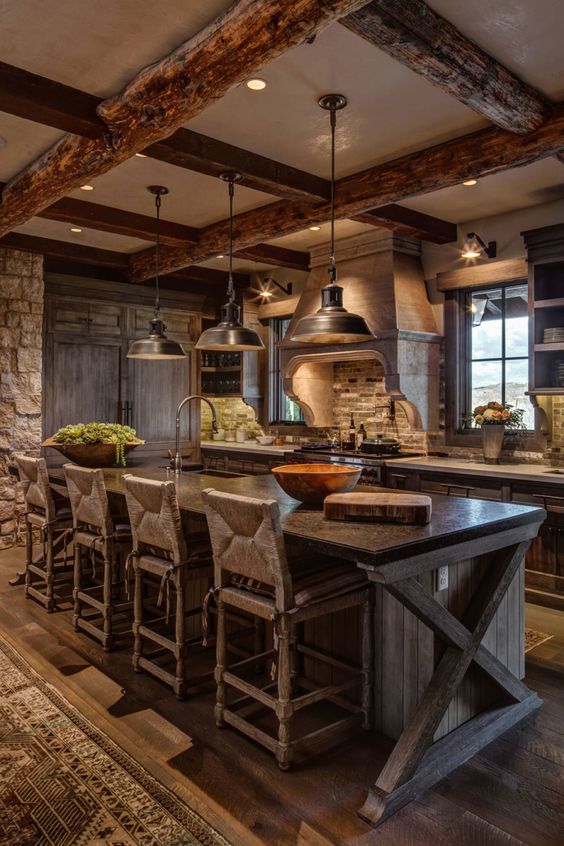 Pendant lights are another . Despite their small size, pendant lights can have a huge stylistic impact. In this case, they dominate the decor of the entire room, and they're hung over the food-preparation island. This chic round kitchen light fixture makes an ideal accent to the black metal hardware on the cabinets and tapware on the sink. Using a chic black round pendant light fixture in your kitchen can create a unique look that will make you proud to show off to your guests.
Great Ways to Add Accents and Lighting in the Kitchen
Fluorescent light fixtures are another great way to add accent and ambient lighting to your kitchen. They're great for highlighting accent pieces or focal points like a fireplace. They're also very affordable, with many sellers from China offering great deals on several different styles and colors. You can find these lights at DHgate. Just make sure that you choose a reputable seller with good customer reviews. A good place to purchase light fixtures for kitchen is DHgate.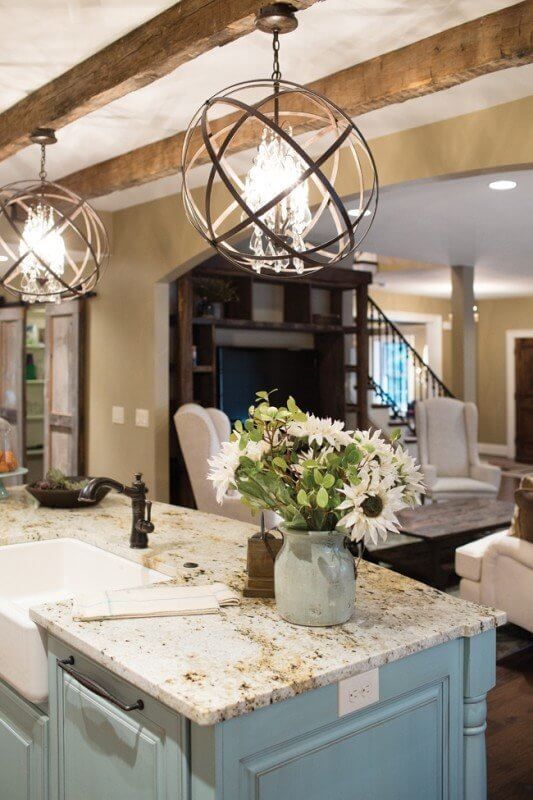 A traditional, rustic farmhouse kitchen island lighting style will be accented by a wagon-wheel chandelier. Contemporary teardrop lamps installed at intervals along the kitchen ceiling will bring light and brightness to a dark timber cottage. Glass light fixtures can bring out the room's beauty in stunning ways. And they will fit in with the decor of any style you may choose. If you're looking for an eye-catching kitchen light fixture, look no further than Farmhouse lighting fixtures. We really appreciate and welcome guest post submissions from you.