Sisijoke.com – Creating a Scandinavian decorating theme in your home is a great way to add a natural element to your design. A Scandinavian style is known for using wood and neutral colors in a minimalistic manner. In addition to wood, other elements of a Scandinavian decorating theme include simple patterns and neutral hues.
Has Practical Lights to Create a Cozy Atmosphere
Using clean lines and natural materials, Scandinavian lighting design creates a warm, inviting atmosphere. This lighting style is popular with today's homeowners. Nordic Lighting Design takes into account energy consumption, durability and environmentally friendly materials. Scandinavian designers are experts in creating practical lamps. During the winter, it's important to have practical lamps to create a cosy atmosphere.
Nordic Lighting Design can be found in many different product categories. From ceiling lights to table lamps, it's easy to find a style that suits your needs. One of the most popular Scandinavian lighting styles is pendant lighting. These lights often feature simple shapes, and are ideal for dining areas.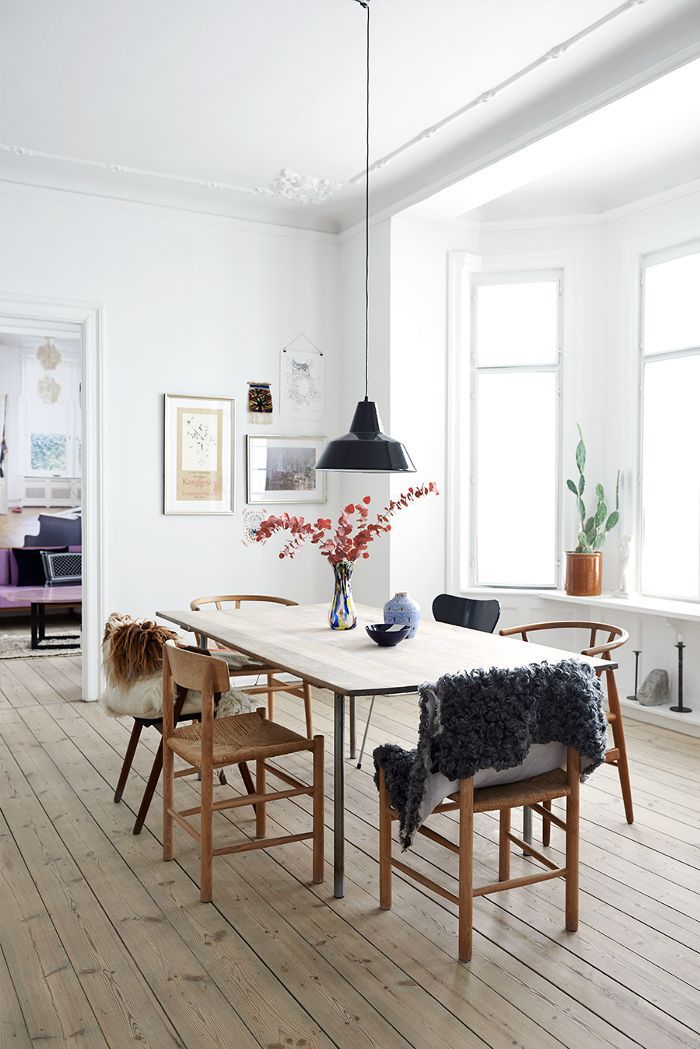 Among the many elements found in Scandinavian decorating, one of the most important is natural wood. It's used in many ways, such as flooring, walls and furniture. It adds warmth and light to the room. It's also a great way to connect the indoors to the outdoors. Scandinavian decorating focuses on natural materials and light wood tones. It also incorporates nature-inspired sculptural pieces. Using natural elements is a great way to create a clean and contemporary space that emphasizes functionality.
Popular and Best Colors for Scandinavian Interiors
White is a popular color in Scandinavian interiors. It's a versatile colour that works well with a wide range of hues. It's also an ideal backdrop for decorative lighting fixtures.
Simple patterns Using simple patterns in Scandinavian decorating can help create a warm and cozy environment. These patterns can be incorporated through wall art, furniture, or other accessories.
Using natural materials is important for Scandinavian decorating. These materials include wood, plants, and natural textiles. These materials are also used in furniture and flooring. These natural materials create a sense of warmth and authenticity. Simple patterns in Scandinavian decorating are often symmetrical. This style may include flowers, birds, and evergreen tree silhouettes. These patterns can also include flat botanical illustrations.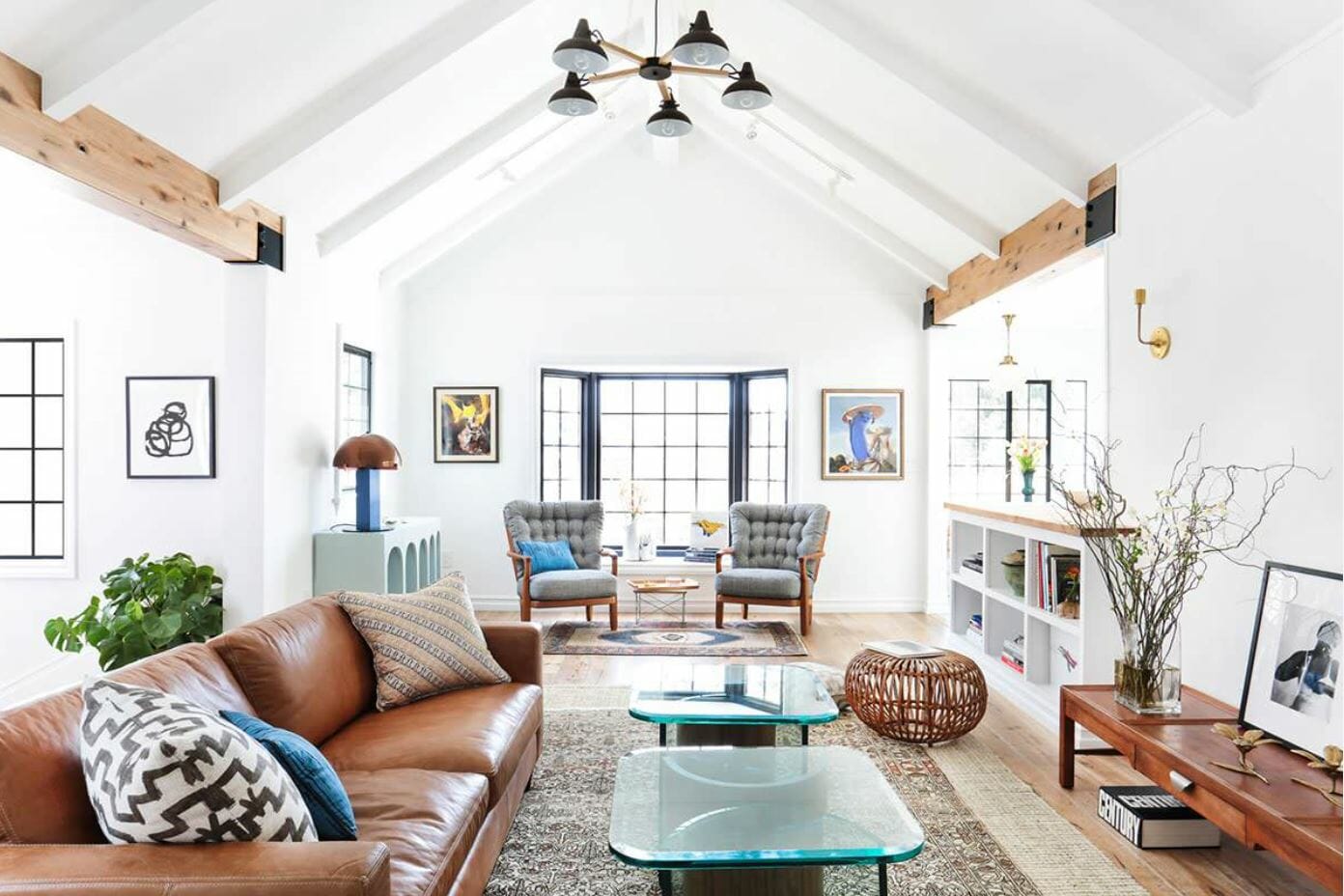 Natural lighting is also an important aspect of Scandinavian decorating. A Scandinavian home may be filled with weathered antiques. This style also features a lack of clutter. It also emphasizes function over ornamentation. Typically, Scandinavian decorating uses a neutral color palette with a few accents. This can make the space look bigger and more inviting. In addition to the color scheme, Scandinavians often use light wood, natural textiles and house plants. These natural elements add to the overall natural feel of the room.
can Enhance the Beauty of a Scandinavian Style Space
For instance, a grey and yellow combination is a great choice for Scandinavian decorating. This color combination works well with a variety of different accent colors. This color scheme is also sophisticated, yet simple. When choosing neutrals for your home, keep in mind the types of lighting available. Natural lighting helps to make the space feel larger. Natural light will also enhance the beauty of the space.
Using Hygge-inspired designs in Scandinavian decorating can transform your home into a cozy and comfortable space. It's a design philosophy that embraces simplicity, harmony with nature, affordability, and functionality. Hygge is a Danish concept of comfort and connection. It encourages quality time with family and friends, and promotes a healthy, stress-free lifestyle. It's about enjoying the little things in life.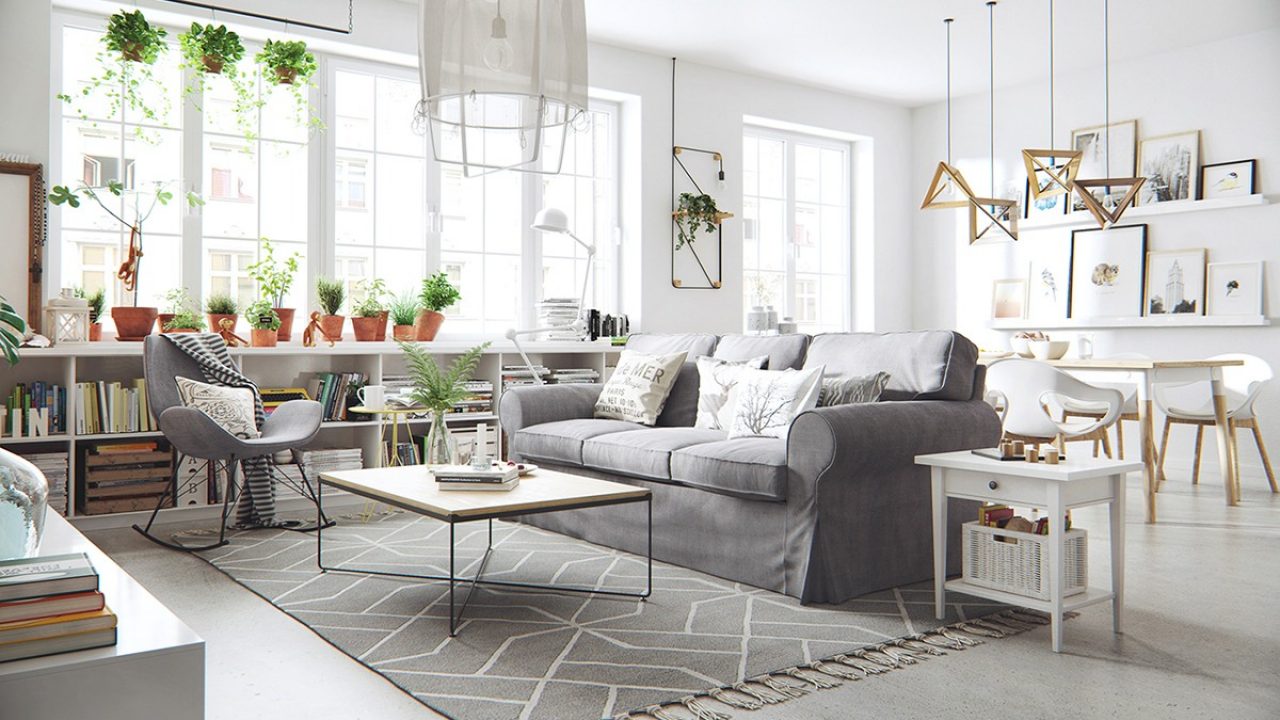 Hygge-inspired designs in Scandinavian decor are usually marked by natural elements such as soft textiles, warm colors, and cozy textures. They also focus on simplicity and ample space. To achieve a hygge look, choose a neutral color palette. This makes it easier to achieve a cozy and welcoming atmosphere. You can add texture to your walls using paneling or shiplap. You can also add different textures to your furniture.