Sisijoke.com – Baby rooms need to be cozy and welcoming. The colors should be soothing and not too dark. Choosing the right colors for your little one's room can help them sleep better at night. Keep in mind that they tend to wake up during the night when they
Baby Rooms can Have Artistic Decorations
Baby rooms can also have artistic decorations. You can put up animation pictures or classical paintings. As long as your child will be comfortable and happy in his room, you can use creative and fun decorations. You can even try painting the walls in colors that reflect the personality of your baby. You can also hang up a personalized plaque over the baby's crib. These are fun, easy and inexpensive ways to personalize your baby's room and make it special.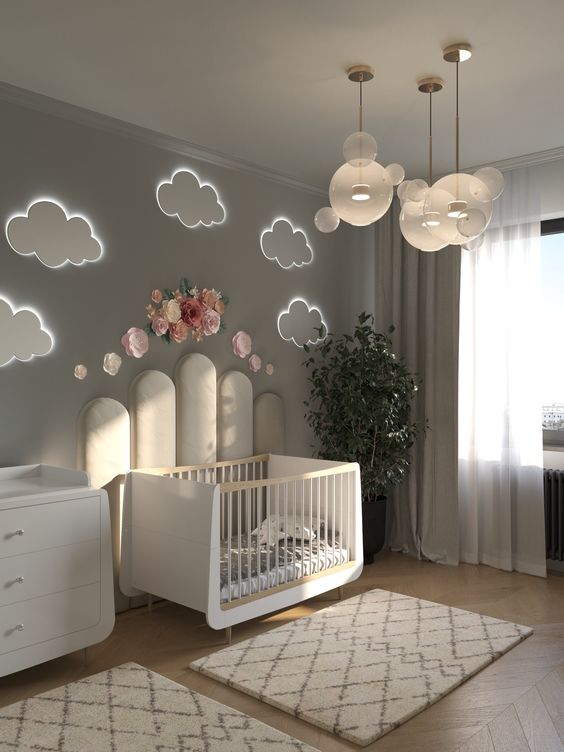 A feeding chair is another essential item for a nursery. A feeding chair will keep your baby comfortable during feeding time. It also saves money and wall space. During these feeding sessions, it is important to have comfortable pillows for yourself and your baby. It is also important to have enough storage space in your baby's room.
Hand-Painted Wall Paintings Can Add Cheer To A Baby's Room
Adding shelves is another easy way to add storage space to a nursery. A changing table or crib can hold multiple levels of shelving, which are helpful for storage. If you have wall space available, you can also design a gallery wall with inspirational quotes or pictures of family. Another fun way to personalize the wall is to use wood block initials or decorative wood blocks. You can also use mirrors to accent the wall. You can also add unique light fixtures to your baby's room. Dimmable lights will help you adjust the brightness for the little one.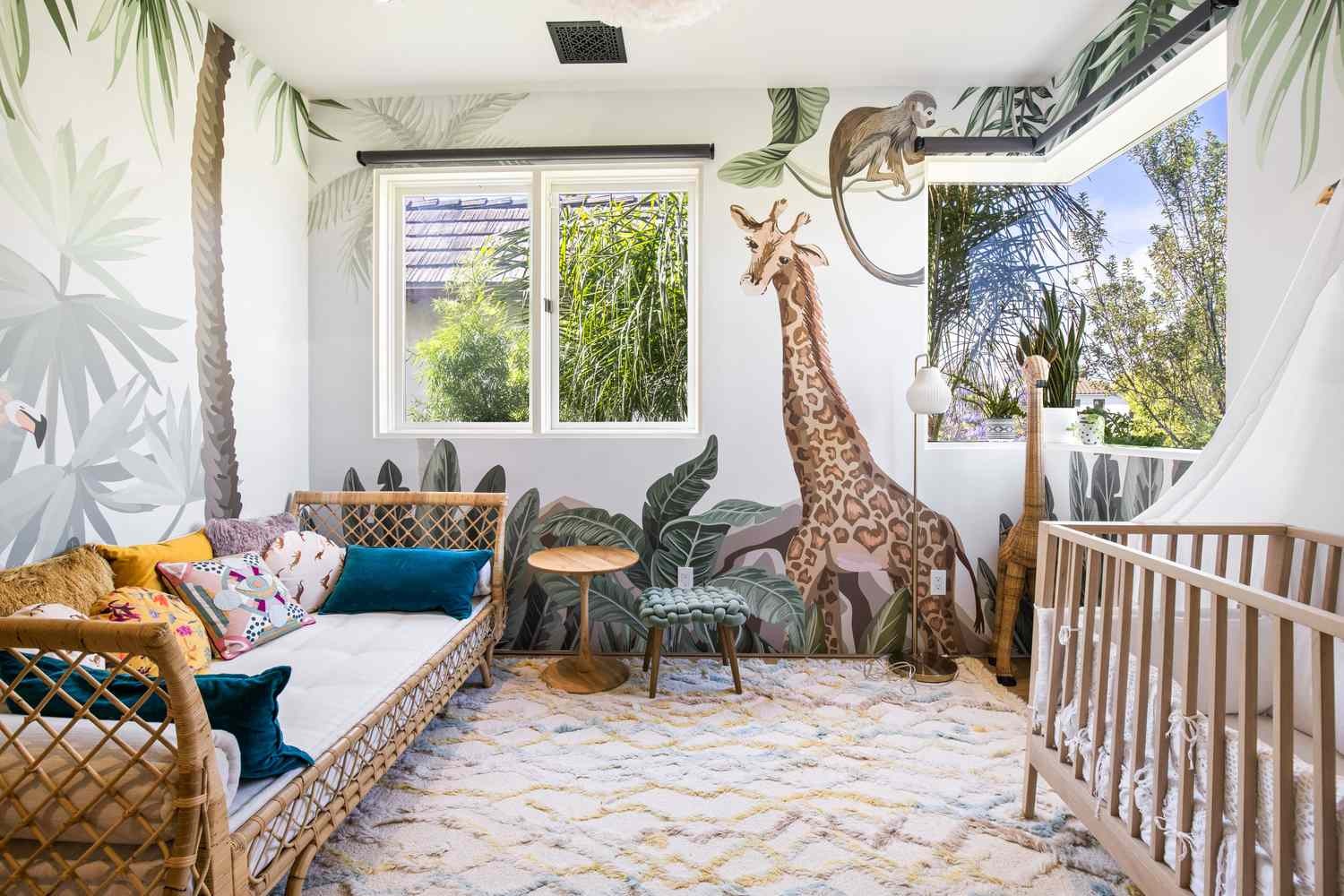 A mural painted by hand can add fun and whimsy to a nursery. A mural hung in the center of a nursery adds a regal touch to a nursery. An accent wall in a contrasting color will add dimension and pattern. Another nursery with a beautiful mural is one designed by Forbes + Masters.
Choose a Color Theme that Looks Simple and Clean
A nursery can be made personal by choosing a color theme. Pink and blue are traditional colors, but trendy colors include yellow and green. Alternatively, you can select a neutral color scheme for a simple, clean look. Choosing the right color for your nursery can make a big difference. A soft pink or yellow shade can make a room look cosy, while light gray or white can make a small nursery seem larger.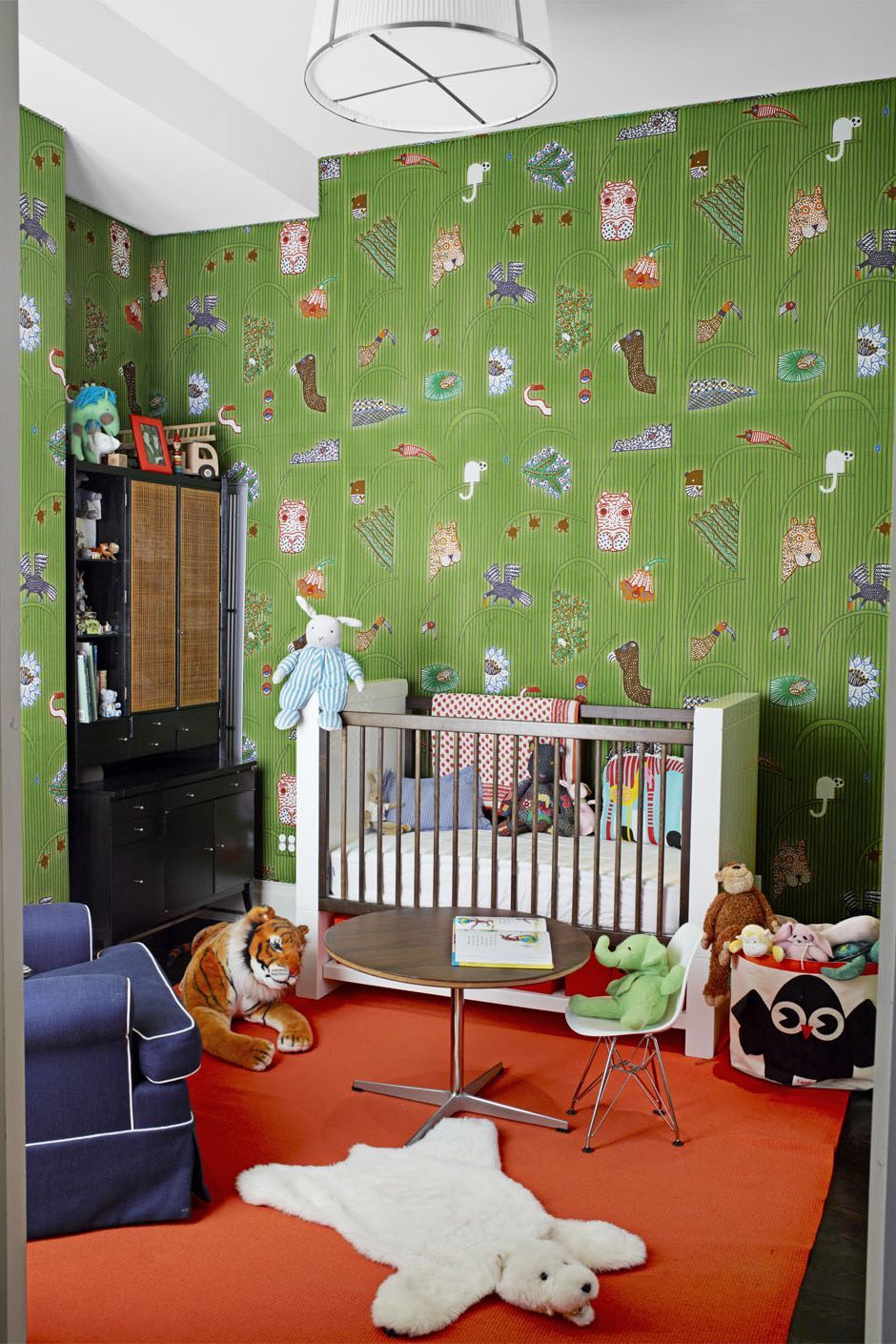 While there are many ways to decorate a nursery, the most important thing to remember is that it needs to be functional and fun for your baby. The design should speak to you and inspire you. Keep in mind that you and your baby will grow and change, so choosing the right design is important. Keep in mind the following tips to make your nursery a comfortable, fun space for your little one. When decorating your nursery, make sure you use colors and themes that will grow with your child.