Sisijoke.com – Whether you are planning to remodel your kitchen, or you just want to make your current kitchen more functional, one of the most important things to consider is how you will be lighting the space. You can choose to use a variety of different lighting options to accomplish this. These options include under-cabinet lighting, task lighting, and decorative lighting.
Decorative Lighting to Bring Out the Best Features of a Kitchen
Decorative lighting is a great way to highlight your kitchen's best features. There are many options to choose from. However, the type you choose will depend on the function of the space. Decorative lighting is usually paired with other forms of lighting. For example, you can put a hanging lantern on your kitchen island. Hanging lanterns often have multiple bulbs, allowing you to illuminate the area more naturally. They are also big statement pieces.
Another option is to install LED strip lighting. These lights are energy efficient and can be used alone or in conjunction with other fixtures. They also create a low light ambiance. These lights can be joined together to cover larger spans of light. They can also give off a glow of floating cabinets. If you want to create a big impact, install oversized pendant lights over your kitchen countertops. Pendants can be installed by an expert, and are an easy way to brighten up the space. However, you will need to consider the height of the pendants from the ceiling.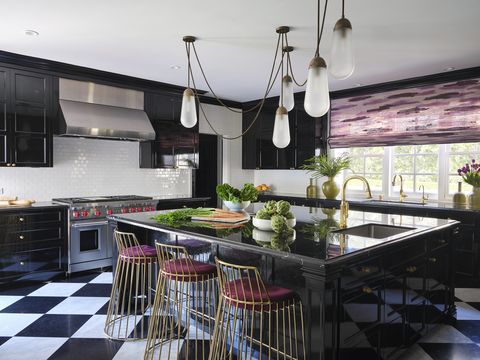 Pendant lights also work well as task lights for your work area. They are the simplest way to brighten up your kitchen. They also provide ambient light that will bounce off the ceiling. Having good task lighting is an important factor in a successful kitchen remodel. It can save energy, increase comfort, and make your kitchen more functional. There are many ways to achieve good task lighting, including under-cabinet lights, table lamps, and sconces.
Consider a Ventilation Hood with Built-in Lighting
When choosing the best kitchen task lights, it's important to consider the size of the area that needs illumination. A food prep area will need more light than an eating area. You may also want to consider a vent hood with built-in lighting. You'll need to choose a fixture with a good lumens rating. An LED fixture offers the best performance and energy efficiency.
You may also want to consider adding a dimmer switch to your task lights. This will allow you to adjust the brightness level while working. You can also add battery-operated LED puck lights to your kitchen counters. These are inexpensive way to add light to your kitchen. They are also easy to install. You should also consider installing track lighting on the ceiling, which can be directed to areas that need light. You can even add a chandelier over your kitchen table.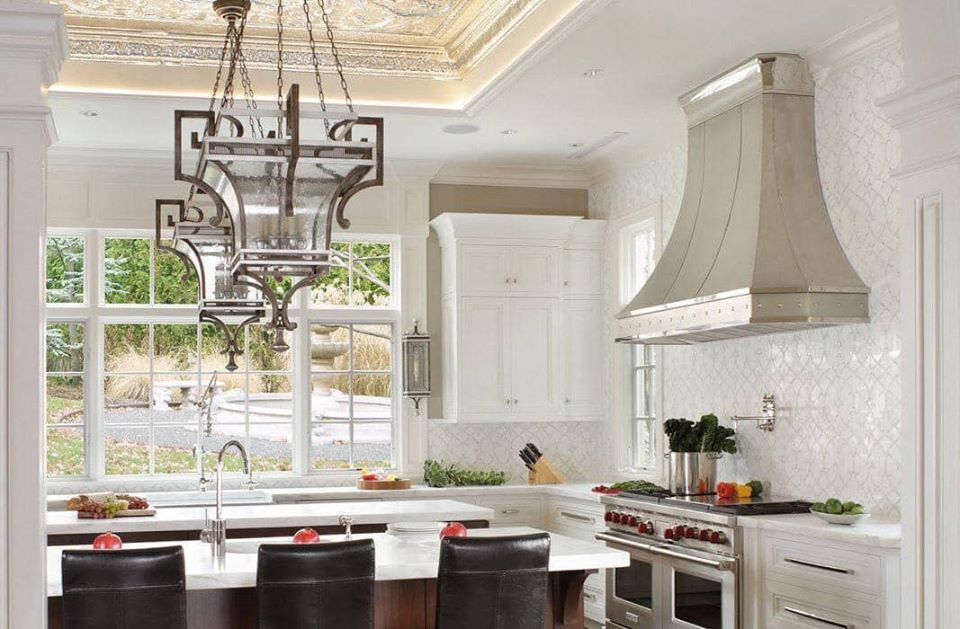 You should also consider installing wall sconces. This will provide a warm, pleasant light for your kitchen. Having under-cabinet lighting installed can help improve the look of your kitchen. It can also make food prep more convenient and safer. It can also be used to highlight your favorite features of your kitchen.
Under Cabinet Lighting in Various Styles
Under cabinet lighting is available in a variety of styles and power sources. You may want to consider your budget when deciding on what type of lighting to install. You may also want to think about your unique needs. You can ask your local home improvement store or a contractor for ideas.
The first thing you need to decide is whether you want your under cabinet lighting to be battery operated or hardwired. Both types require that you turn them on individually. Then, you will need to determine whether you want to install dimmable light bulbs. Dimmable light bulbs must be installed with a compatible dimmer switch.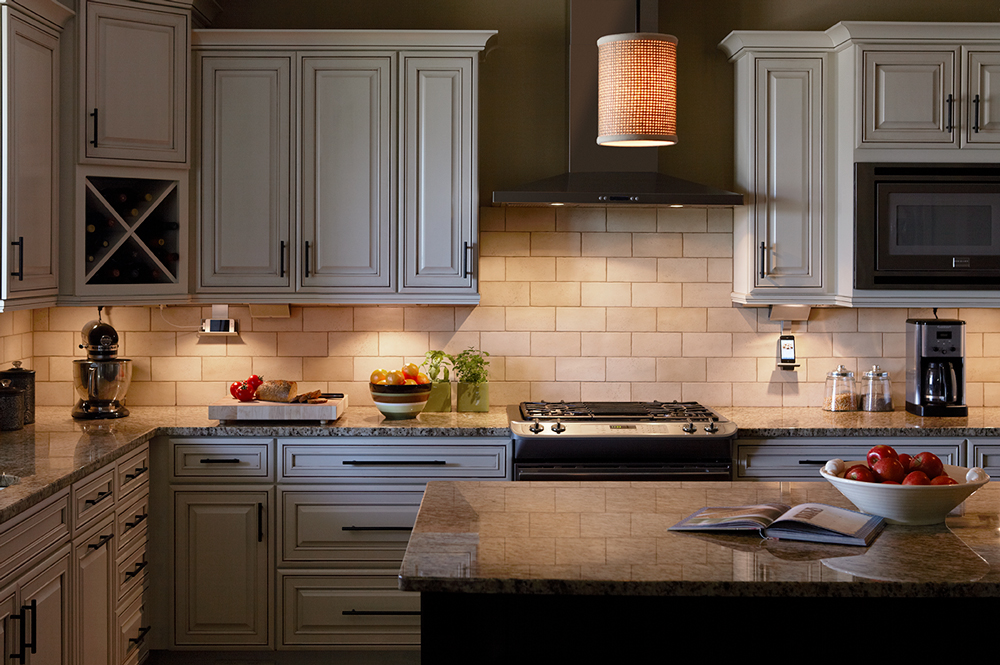 If you choose battery operated lighting, you will need to keep track of your batteries. You will also need to replace them periodically. You can find batteries in voltages from 1.5 volts to 10 volts. The higher the voltage, the more batteries you will need to keep the lights running. You will need to use a voltage tester to check your electrical system for the appropriate voltage. You will also need a glass bit to cut a hole in the back of your cabinet.