Sisijoke.com – If you want to create a study table that is vertical, you can build a floating one. First, you need to drill holes in the wall for the floating table. The number of holes you need depends on the space you have for the wall mount. Once the holes are drilled, you can place screw plugs into them.
Study Desk Interior Design
Study tables are useful for both private and professional study. You should choose a table that suits the size of your room. If you have a small room, you can choose an L-shaped table, while a U-shaped one will be perfect for a larger room. Also, the interior design of the study table should blend with the design of the room. If you don't have much space, you can make use of both sides of the table to store books and other things.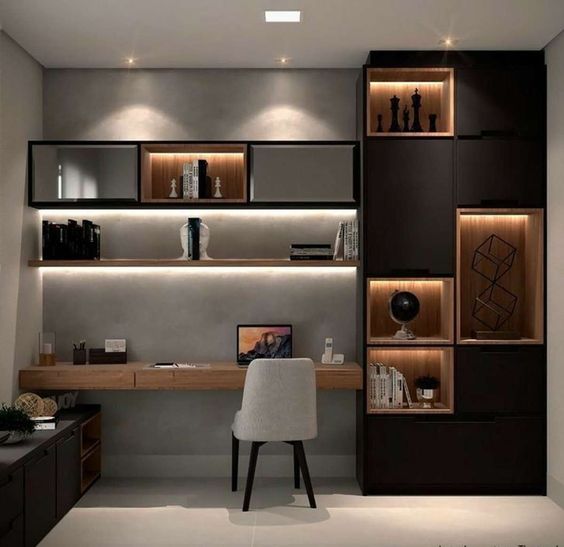 A study table needs to have many storage options. Ideally, it should have drawers and open compartments. It should also have adequate space under it. It should also be easy to move around if necessary. Look for caster-equipped study tables, because they will make it easier to move the table when needed. And finally, if space is an issue, you can opt for a wall-mounted desk. There are other options to consider, too, such as adding a bookcase or shelves to your study table.
Experiment with Various Suitable Positions
A study table is a versatile piece of furniture that can be placed anywhere in your bedroom. You can place it near a window, beside the bed, or behind a colorful wall. It can be used for study purposes, dining purposes, and even meeting purposes. Its foldable top makes it versatile enough to serve a variety of purposes.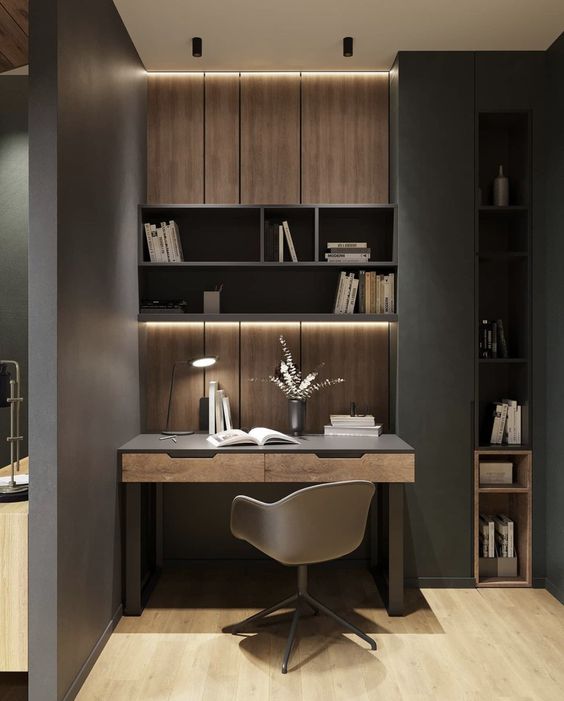 Orienting your study table correctly is important to promote success. Many eastern ideologies suggest that you place it facing the east or north wall of the room. However, you should follow your intuition and find the position that works best for you. If you're unsure of which way to place your study table, try experimenting with various positions until you find the one that suits you.
Tips for Choosing the Right and Comfortable Furniture
The height of your study table is important as well. It should be between 26 to 30 inches tall. Also, you should choose chairs that are comfortable and ergonomic. Study tables should be large enough to accommodate a computer and books. Whether you're studying history, literature, or science, it's important to select the right one for you. And make sure you have enough room to write on your desk. This way, you can focus better.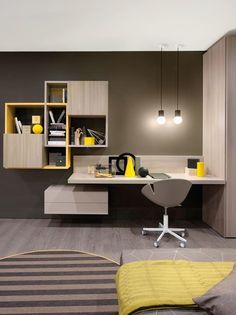 Keep the space tidy and organized. You'll need a space for supplies and other essentials, such as pencils, pens, and extra paper. But try to avoid clutter as this can cause distractions. Also, consider a calendar to keep track of important dates. If you're planning to study for exams, make sure you have a place for it. You can always place it back if you're finished.